Media
This audio clip first aired on November 9, 2018 on the "Business for Breakfast" segment of Money Radio 1510AM and 105.3FM
In this segment, Joe was invited to be a guest to discuss why just 28% of Americans are "financially healthy", and to suggest steps others could take to join the ranks of the "financially healthy".
I was asked to be on This Morning with Gordon Deal to discuss year end money moves and my book Retirement Success: Hiring Your Functional Retirement Advisor. Here is the unedited version. Check it out.
Joe has been a frequent guest on popular finance talk and news shows across the nation. Here are some of the stations that have invited Joe to share his expertise on money matters, especially as it pertains to planning for retirement.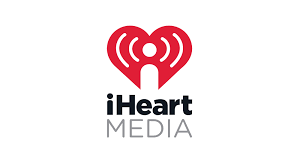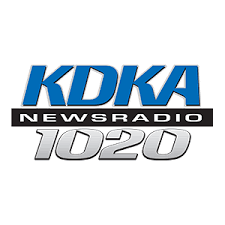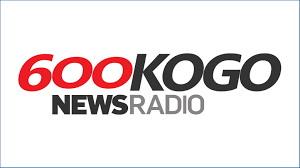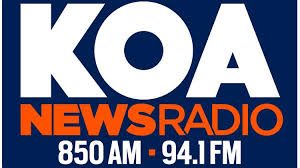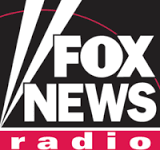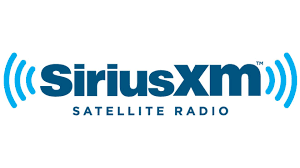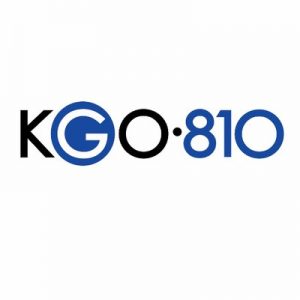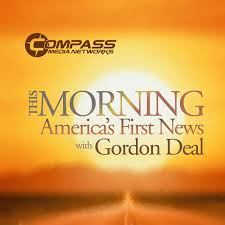 Investing in mutual funds involves risk, including possible loss of principal. Rebalancing a portfolio may cause investors to incur tax liabilities and/or transaction costs and does not assure a profit or protect against a loss.
The opinions voiced in this program are for general information only and are not intended to provide specific advice or recommendations for any individual. To determine which investment(s) may be appropriate for you, consult with your attorney, accountant, and financial advisor or tax advisor prior to investing.